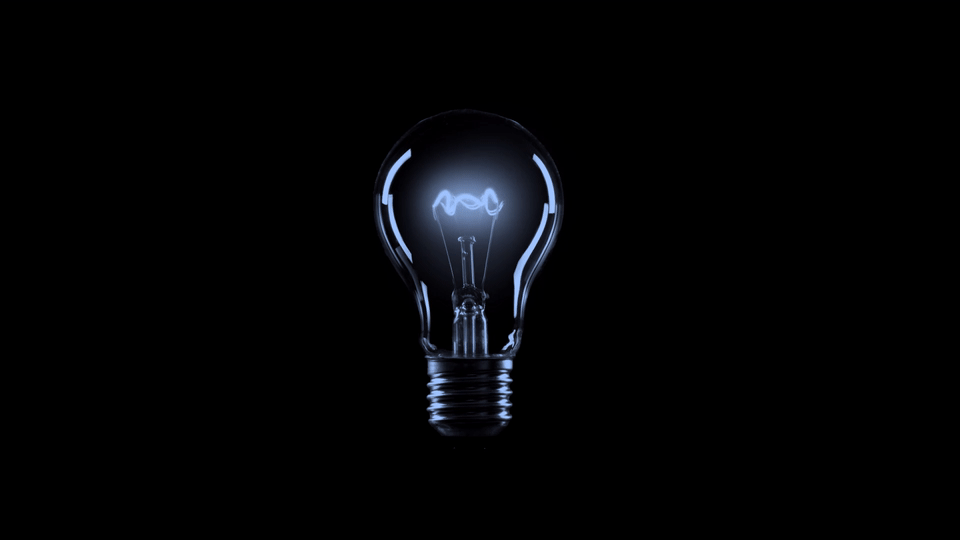 India is moving towards becoming a crucial player in innovation, and for bringing forth innovation, research plays a vital role. Research is one of the finest ways of documenting an innovation, and therefore, it is the call of the moment. In keeping with the changing time, Pen Friend has emerged as a provider of Research Assistance Services.

Pen Friend aims at uplifting the quality of research output in the domain of Management Research in India. Though we started as an editorial house in 2013, our organizational objective compelled us to come up with more and better research assistance services in order to comply with the growth in Management Research domain. Our services are tailor-made based on the requirements of the Research Scholars and Faculty Members.

Our service portfolio includes Research Assistance, Training, and Workshops. These services are meant for enabling researchers to channelize their thoughts, generate new ideas, and convert them into publications. We provide assistance in streamlining the research process and in enhancing research quality in all possible ways.


With us, forget "Publish or Perish", and enjoy "Publish and Cherish".
---
---
WHAT MAKES US DIFFERENT
---
Research Assistance
---
Our
Research Assistance
services include the following:
1. Language Editing
2. Data Analysis
3. Structuring Research Articles
4. Peer-Review Assistance
5. MS-Powerpoint Slide Designing
6. MS-Excel Macro Development
sendView Services
---
Training and Workshops
---
Our Training and Workshops include the following topics:

1. A Panoramic view of Research
2. Developing and Structuring Literature Review
3. Choice and Application of Analytical Techniques
4. Effective Presentation and Interpretation of Results
5. Secret to Effective Academic Writing
6. Techniques of Research Article Assessment


---
Target Segment
---
By far, we have assisted the following categories of clients:

1. Faculty Members
2. Research Scholars
3. Students
4. Writers
5. Entrepreneurs
6. Advertising and Marketing Agencies
7. Corporate Houses