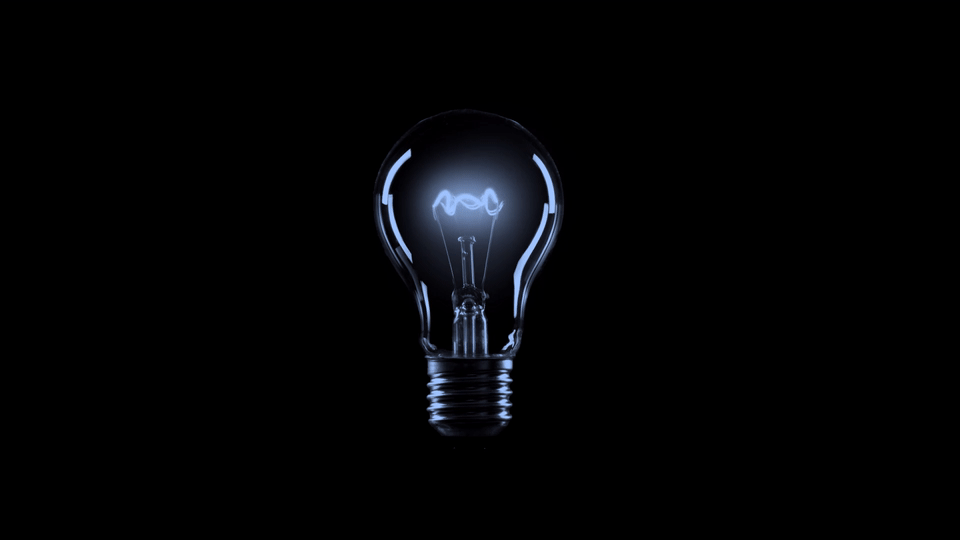 India is moving towards becoming a crucial player in innovation, and for bringing forth innovation, research plays a vital role. Research is one of the finest ways of documenting an innovation, and therefore, it is the call of the moment. In keeping with the changing time, Pen Friend has emerged as a provider of Research Assistance Services.

We started off as an editorial house in 2013. However, after observing the growth in the research domain, we have come up with more and better assistance for researchers and students by gradually expanding the scope of our service.


With us, forget "Publish or Perish", and enjoy "Publish and Cherish".
---
---
WHAT MAKES US DIFFERENT
---
Research Assistance
---
Our
Research Proliferation
service is meant for End-to-End Research Assistance, wherein assistance is provided for betterment of the research work in all possible ways. Presently, in India, there are very few companies, which provide this kind of assistance, and our service portfolio has made us unique among this league.
sendAvail Assistance
---
Our Services
---
Apart from end-to-end research assistance, our services include the following:

1. Training on Analytical Tools and Soft Skills
2. Language Editing
3. Data Analysis
4. Peer-Review Assistance
5. MS-Powerpoint Slide Designing
6. MS-Excel Macro Development


---
Target Segment
---
By far, we have assisted the following categories of clients:

1. Faculty Members
2. Research Scholars
3. Students
4. Writers
5. Entrepreneurs
6. Advertising and Marketing Agencies
7. Corporate Houses